It looks like you found
what you're looking for.
We are the anti-agency digital studio.
You read that right. We've worked for agencies of all shapes and sizes and we've learned to do – and only do – what we do best: digital.
Our small yet mighty team is focused on pairing design, web development and digital content strategy so that our clients can conquer their digital landscapes.
We ask why.
And then we ask again.
Whether you're considering a new website or want to dive head first into strategic social, we're going to ask you one question: Why?
We want to understand it all – from your business goals and objectives, to your current pain points and your successes. We also want to get our hands on your data. Almost anyone can launch a website or post on social, but your "why" matters and so does your data.
Focus matters, and that's why
we have narrowed ours.
Gone are the days of too many hats. We do what we love and we do what we're good at. Our small yet mighty team is focused and we don't BS you when it comes to setting or managing your expectations.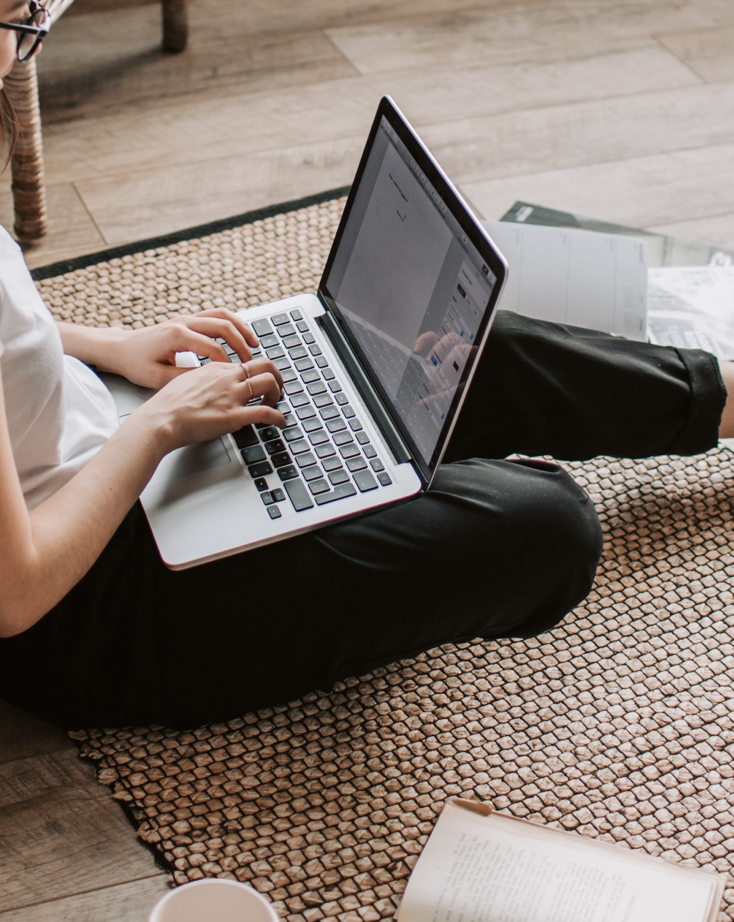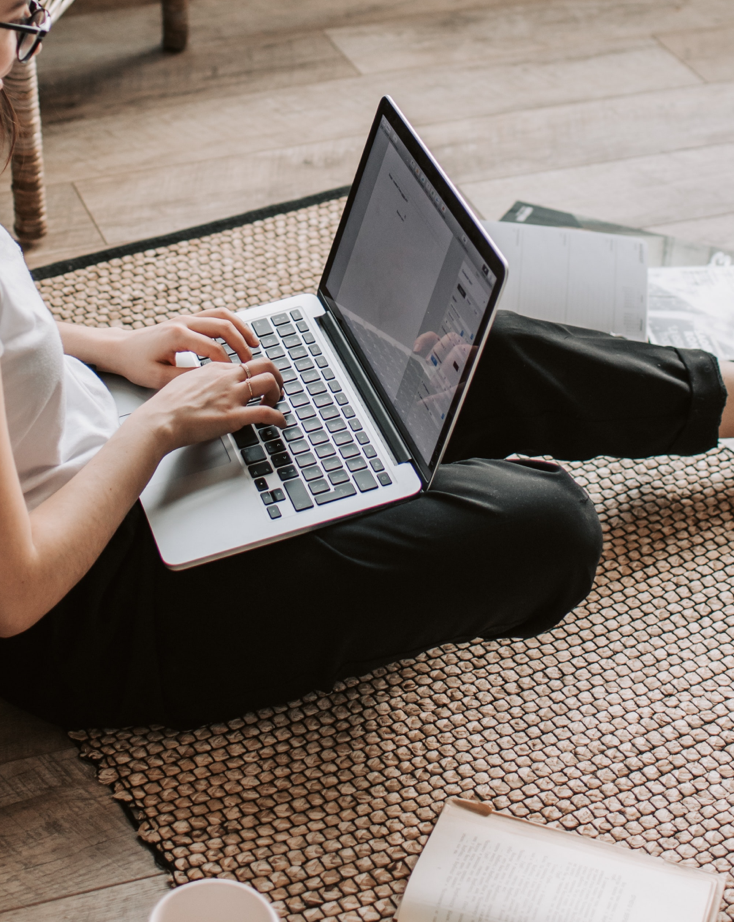 Strategy &
Digital Marketing
Your digital assets – your website, social media, blog and ads are all independently time consuming. Especially without a plan.
We are often brought in for a digital audit because folks are spending finite resources on marketing objectives without the desired results. We can deep dive your data and develop a detailed marketing strategy with all the goodies you need to meet your brand objectives and business goals.
Web Design &
Development
We know our sh*t when it comes to performance driven web development. We are perfectionists. And yet, we don't come to the table with that 'developer ego' that has you weary.
Our data focused, mobile first approach to web design and development will not only get you the website you envisioned, but a website that actually performs in the world of meta search.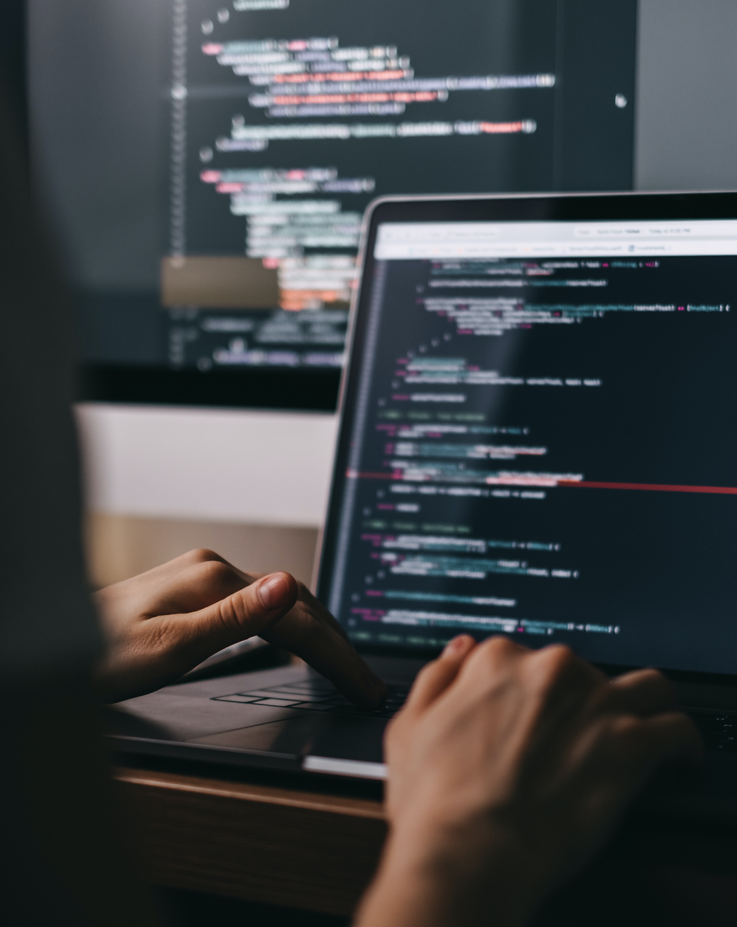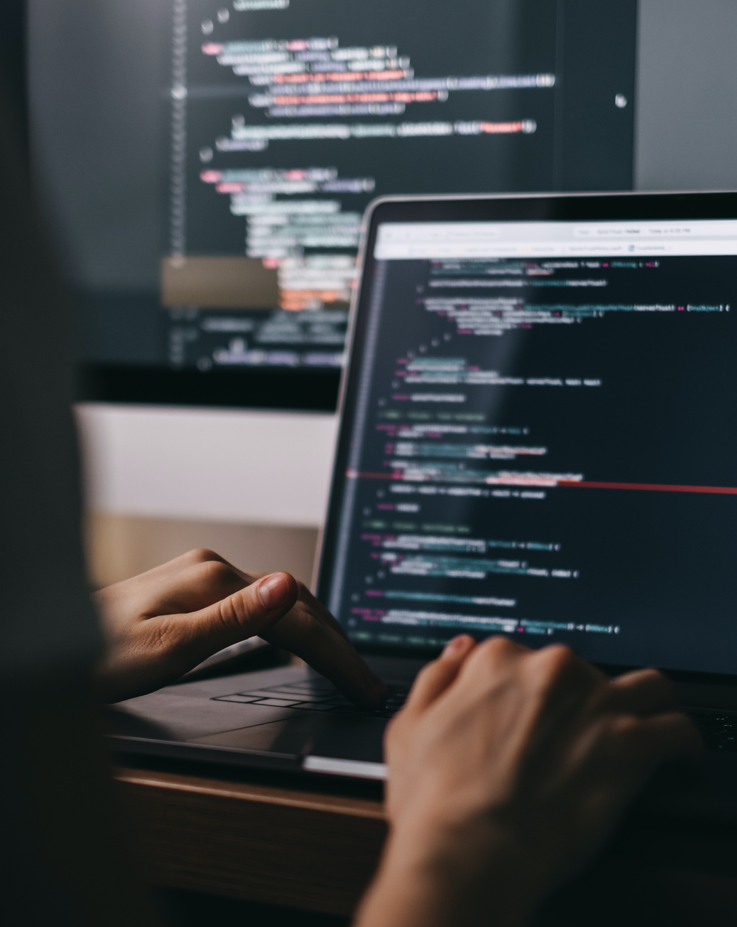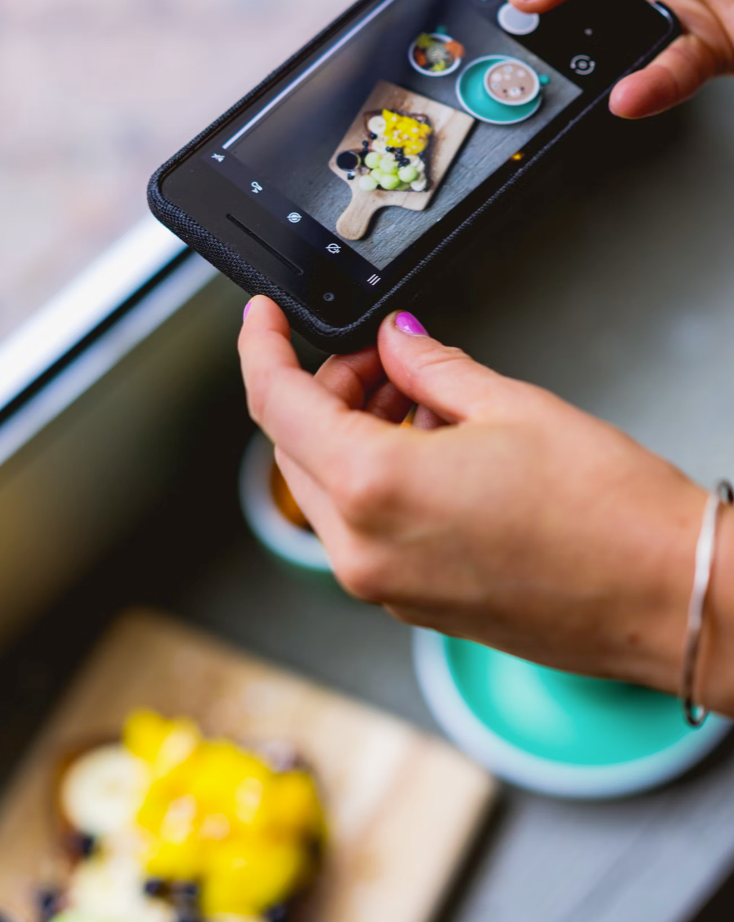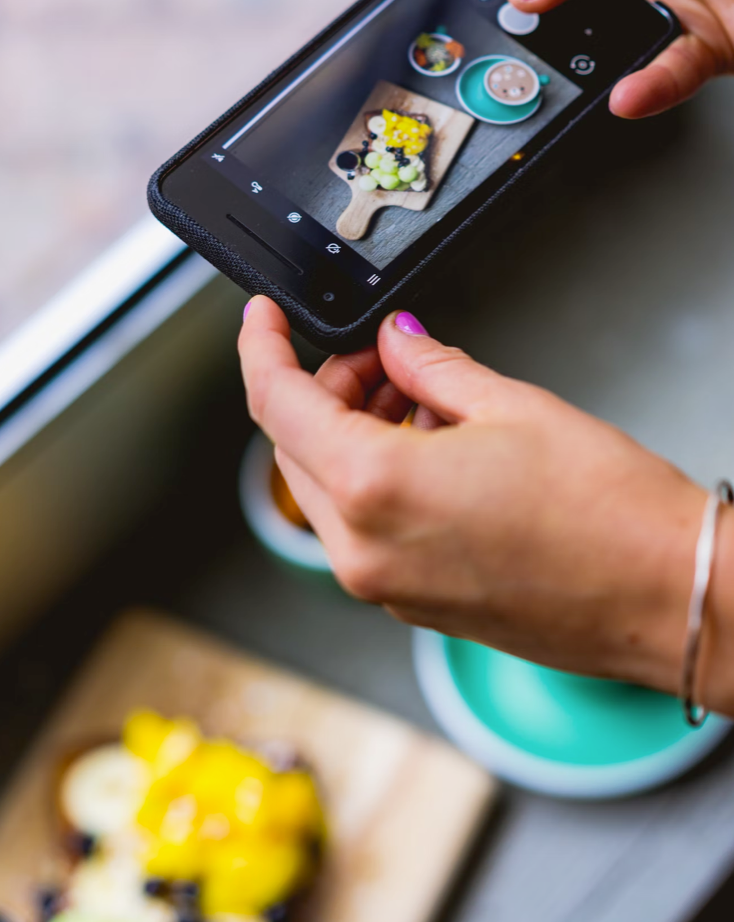 Content &
Social Media
We have a secret, super power. It's not something you would think of until you realize you don't have it with a marketing partner. We can adopt, adapt and execute all your digital marketing deliverables with your tone and your voice. No flat, monotone or predictable language. Whether it's copywriting, social media or paid ads, we've got you covered.
Let us find your voice and your visuals amongst the crowd to elevate your presence online.
Some folks we're proud
to call clients.
---